Skabsdesign

Overview
Renowned Danish kitchen furniture manufacturer SkabsDesign intended to establish its online presence and required a modern, professional looking custom kitchen design Magento store, capable of presenting detailed description of the company's services as well as giving potential clients a comprehensible draft of their future kitchen's outlook. The main purpose of the new website was to provide easy navigation and facilitate the commissioning process for the customers, giving them the ability to select and modify furniture pieces, their color, size, texture, and material. As a result, customers saw a complete kitchen design, ready to be completed by the contractor. Additionally, SkabsDesign wanted to increase their reachability across multiple platforms in order to draw more clients and boost the conversion rate, which is why the new website had to be responsive.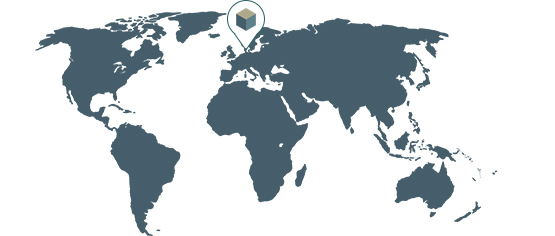 Our Process
In close collaboration with SkabsDesign we researched and analyzed tools and features, necessary for achievement of company's goals. Apart from that, we outlined current trends in their line of business to help us provide a clean, modern and multifunctional design, capable of retaining customers on company's website long enough to spike their interest and convert them. Thanks to our tailored approach, we managed to create a website, packed with features, which give SkabsDesign an edge over their competitors. New design allows customers to pick and modify items of the kitchen furniture according to their budget and style preferences, eliminating the probability of human error as well as the necessity to spend many hours at contractor's office, discussing the future project.

Features
Out of the entire row of useful and convenient features, added to the new custom kitchen design Magento store, 3D planner PRO module takes a special place. This module gives customers a chance to select kitchen items that they need, resize them, select their color and texture, see the price for each item and adjust the overall kitchen plan according to their budget and most importantly to see the complete project and send it as a finished order to the contractor's review. Apart for this cornerstone feature, we made the new website responsive to help company reach a wider audience, attract more customers and leave the competitors in the dust.