Proshofar

Overview
Founded in 1936, Proshofar is a well-known company located in Israel that offers a rich selection of spiritual religious items like candles, menorahs, shofars, jewelry and many other custom-made products. Proshofar is a family-run business and their customer base was mostly local until they opted for establishing their online presence about 8 years ago. The existing website did not correspond to Google speed and SEO requirements and had outdated outlook, which is why they commissioned a new custom Magento Judaica store at SEO Friendly Design. The goal of the new e-commerce store was to increase brand awareness, integrate EBay, attract new customers, and boost the conversion rate.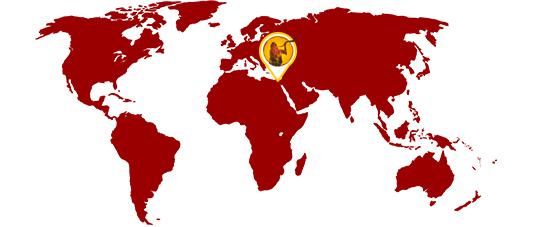 Our Process
In close collaboration with Proshofar, we outlined a list of features, which were vital for reaching the set goals. We researched and analyzed latest trends in website design of their field of business and applied tailored approach to create responsive and user-friendly custom Magento Judaica store with easy navigation, positive user experience, up-to-date SEO, multitude of convenient tools, which facilitate selection and ordering process for customers. Responsiveness helped to raise brand awareness and reachability across various platforms giving PC, mobile and tablet users an opportunity to comfortably browse website and order items the need.

Features
Now, company's website is up-to-date with latest Google Speed and SEO requirements, which allows it to take the top positions in the Google search results. Because of the EBay integration, Proshofar has an unlimited access to the biggest digital marketplace, which in its turn secures substantial influx of potential clients and boosts company's sales. Overall, the new e-commerce store boasts modern outlook, intuitive navigation and ordering process, quick checkout, responsiveness and ability to attract new clients, increasing company's sales and helping it stand out from the crowd of competitors.