Banner Printing UK

Overview
Being a top-tier printing company located in the UK, Banner Printing UK was in need of updating its website design in order for it to reflect their commitment to provision of high-quality outdoor advertising products. Apart from that, the new website had to display company's application of cutting edge-technologies and unconventional approach to creation of striking large banners. To raise their brand awareness across multiple platforms, attract new customers and business partners, and allow equal opportunity of comfortable ordering process to desktop, mobile and tablet users, Banner Printing UK requested to make their new website responsive. To facilitate further the submission of orders, custom features of image upload and option of prints customization were added to the new design.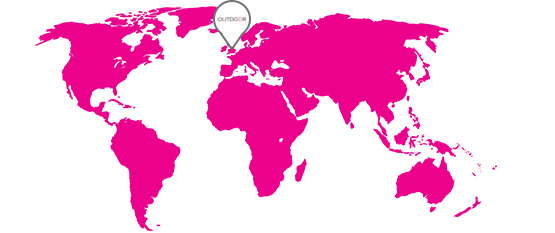 Our Process
The work on this project started with thorough analysis of the key tools, necessary for provision of intuitive website navigation and easy upload of images by customers with any background, latest trends in website design for printing industry, and features, which can contribute to improvement of user friendliness and user experience. Our experts in custom Magento 2 development made sure that the website corresponds to current Google Speed and SEO requirements. We added responsive design to increase company's reachability among multiple platforms and attract new clients and business partners, contributing to expansion of company's brand awareness.

Features
The completed custom website met all the goals that were set during planning stage – it can boast modern, elegant, unconventional and most importantly responsive design, capable of attracting new customers across multiple platforms and retaining their interest long enough to convert them. Easy and intuitive navigation made it possible for the customers to upload their favorite images in a clear and comprehensible way and to modify them in compliance with their wishes. We also added an option for ordering custom-designed and personalized posters, manufactured by talented designed from Banner Printing UK. As a result, company saw the influx in overall turnout and conversion rate, expanded their brand awareness and secured the leading position among competitors.