Dignity Bio Labs

Overview
DignityBioLabs is a US-based company, manufacturing FDA-approved performance enhancing supplements for men, which has been on the market for over 6 years, being founded in 2012. With ever-growing demand in their line of business, company opted to refresh their online presence by ordering a modern custom design Shopify store with intuitive navigation, positive user experience and capability of attracting new clients, as well as boosting the conversion rate. To achieve that goal the new, fully redesigned website had to be responsive in order to provide easy and convenient browsing to clients across multiple platforms, such as desktop, mobile and tablet users.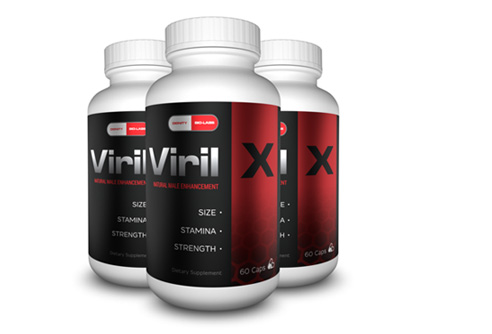 Our Process
In collaboration with DignityBioLabs, we have researched and analyzed features and tools, necessary for improvement of user experience, provision of easy navigation and correspondingly access to vital information about the company's product. Additionally, we created full website redesign for it to reflect company's commitment to provision only natural and 3rd party tested products. A separate section for customers' reviews allows potential clients to find out more about the other customers' real-life experience with using the offered product. The review section increases company's credibility and considerably improves the conversion rate, allowing it to rise above the competition.

Features
As a result of our work, we created a modern user-friendly custom design Shopify store with positive user experience, intuitive navigation, easy ordering and checkout process. Apart from that, we made the new design responsive and improved mobile interface, which allows users across multiple platforms to easily and conveniently navigate the website and order the product they need. Full redesign helped DignityBioLabs.com attract substantial amount of new clients with excellent conversion rate, expand their brand awareness and take the leading position in their line of business.